Business is not a question of profit, but social good.
"Global warming" has become perhaps the most complicated issue facing humankind today. Every nation on earth is taking pains to find a global solution for a global problem.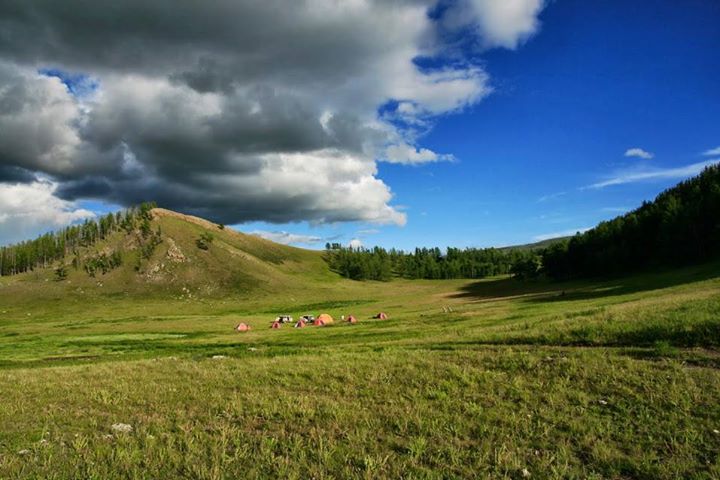 Like other countries in the world, Mongolia is experiencing negative impacts of man-made threat to the global climate and environment. It is heartbreaking to acknowledge that Mongolian high mountain peak's snowcap and glaciers have been melting and thinning because of the Global Warming and some of the biggest lakes in Gobi region such as "Taatsiintsagaan", "Adgiintsagaan", "Ulaan", "Orog" lakes as well as many other rivers dried up.
As a true defender of nature, M.A.T has been trying hard to conduct its business in a socially responsible manner, thus implementing environmentally-friendly policies.
To bring climate change and environmental contamination to a halt, our company has been demonstrating good-marketing strategies by initiating different "Greenland" activities as well as inspiring our partners and tourists to contribute to them.
With an ultimate goal to preserve our country's truly beautiful nature along with its unique Culture of Nomads, M.A.T has always contributed significant amount of its income to local preservation and restoration efforts.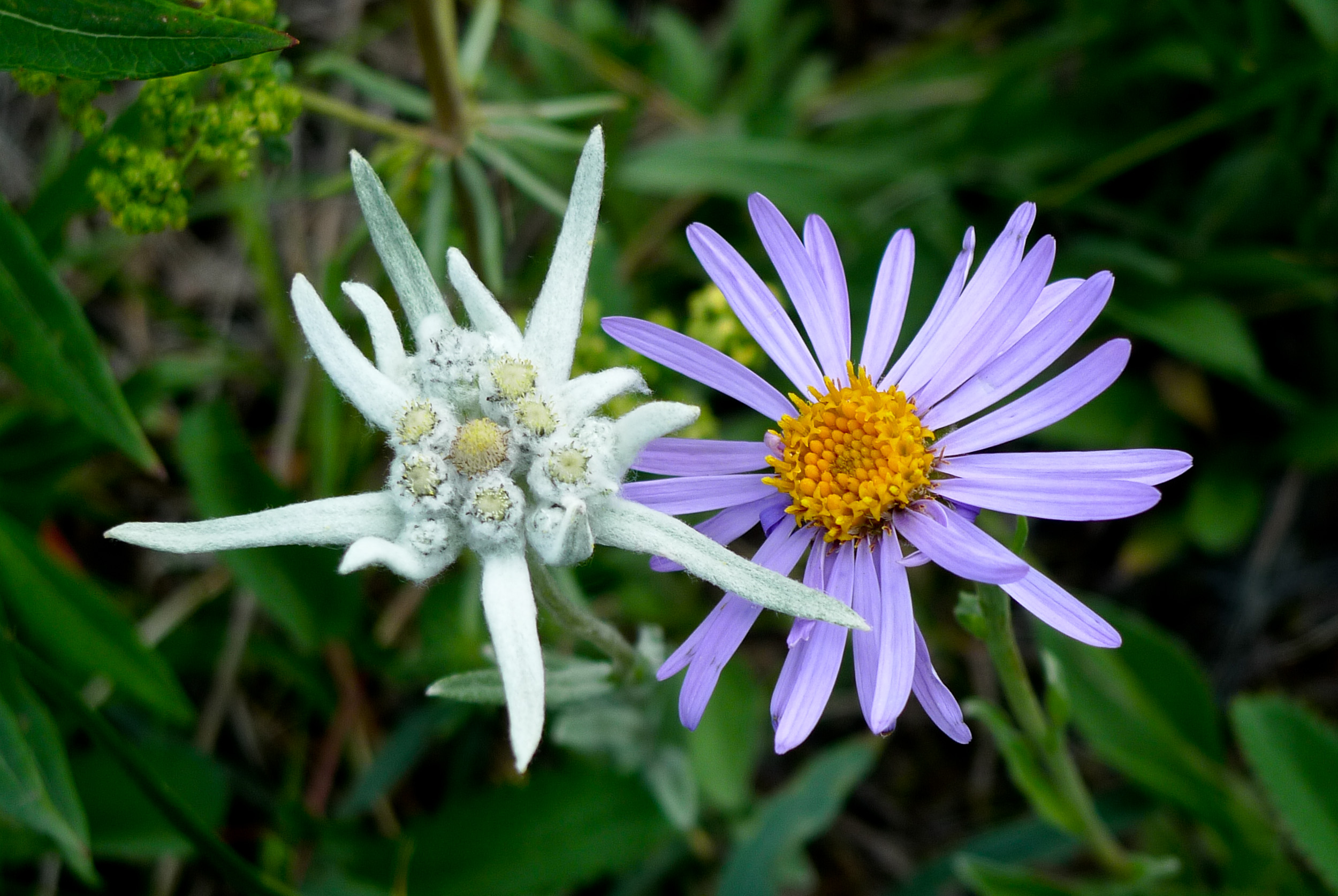 Believing that grass roots are well aware of local problems and their solutions, the company has started to target smaller grass roots communities or individuals committed to issues such as biodiversity, forestation, environmentally preferable methods of resource extraction, alternative energy and water, social activism and environmental education.