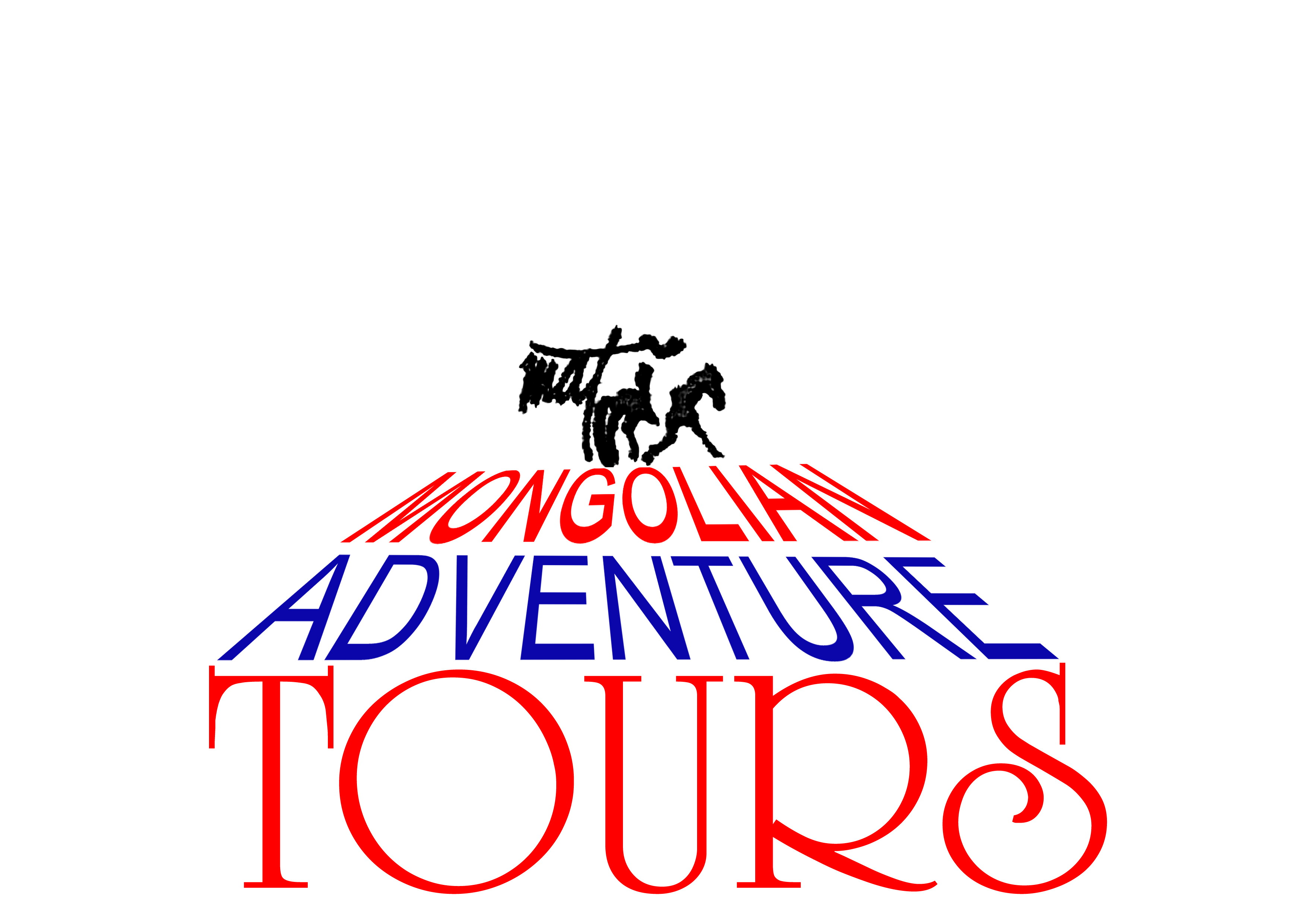 Mongolian Adventure Tours (M.A.T) LLC, established in 1992, is a pioneer tour operator in Mongolia. Since its emergence, the Company has been active in the field making significant contributions to the development of tourism industry in Mongolia. The company has established close collaboration with over 20 tour agencies of 10 different countries.
We're proud of:
being the first Adventure Tour organizer in Mongolia;
our rich experience, long history, leadership, achievement and contribution that we have made in the tourism industry of Mongolia;
carefully selected itineraries, perfectly crafted trips and best authentic services;
our socially responsible business culture;
our professionally trained and high skilled team who can pay highest level of attention to you and yours;
As a member of:
MTA- Mongolian Tourism Association
MNCCI-Chamber of Trade and Industry of Mongolia
PATA- Pacific AsianTravel Association
JATA-Japan Association of Travel Agents
ATR- Agir pour un tourisme responsable
USTOA.- United States Tour Operators Association
ASTA- American Society of Travel Agency
CBI
Our company is truly distinguished with its heartfelt quality services delivered to you by our dedicated employees thanks to whom the company sets the standard of excellence in the tourism industry of Mongolia. We are happily welcoming you to our Land of Eternal Blue Sky to get the real taste of Nomadic culture at the convenient for you time. We promise to craft the desired by you trip that will fully satisfy your demands. We do hope you will choose to visit Mongolia – the land of ChingisKhaan, and experience our beautiful country enjoying the hospitality of M.AT.
"Mongolian Adventure Tours " team
Experience the true adventure